I didn't have any issues adjusting to the braking coming from a 2012 Civic. After about 1000 miles I don't notice any change in how my CX-30 stops. Here's a quote from one of the early reviews that talks about the brakes.
"...As Mazda's highly-nerdy engineer Dave Coleman explained to me, the brake pedal operation was simplified to use just calf muscles instead of weaker shin muscles. The pedal operation is a short push, but a stiff one with more effort required than usual. It feels positive and progressive without the long soft pedal most cars are known for. It's difficult to explain, but it's really good..."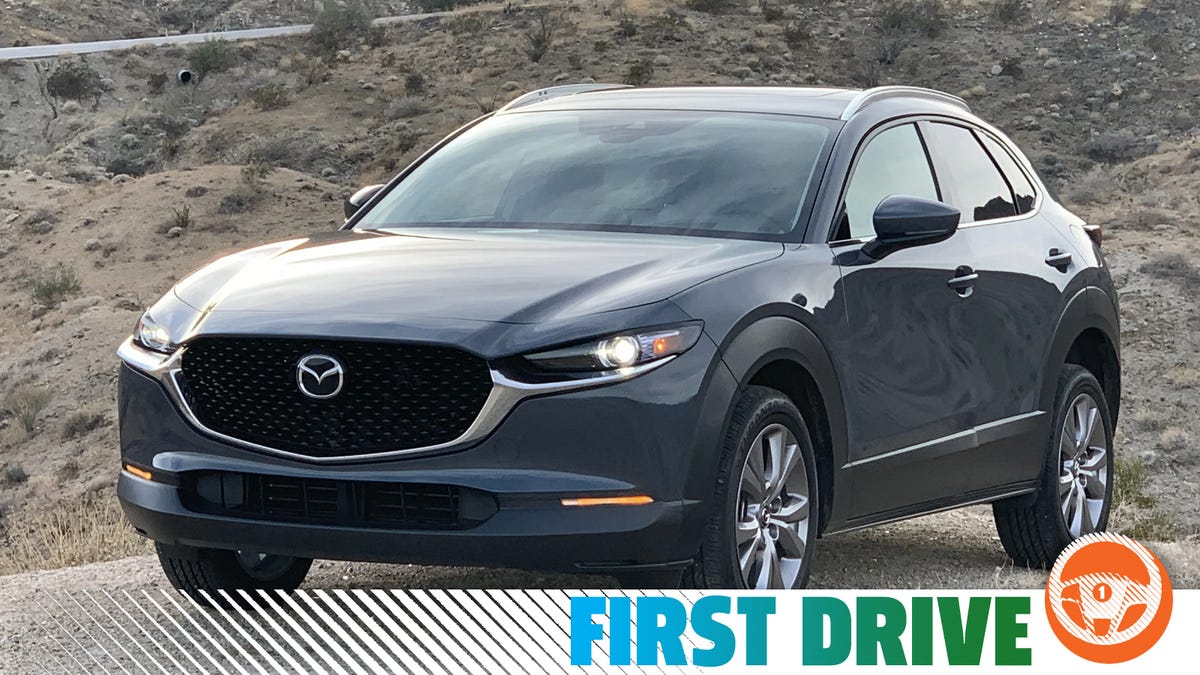 The first crossover I ever drove was a mid-2000s Mazda Tribute, a re-badged version of Ford's Escape, in turn based on Mazda's old 626 sedan (GF) platform. It was my mother's first new car since 1991, and it was decidedly un-good. Now, if you want proof of how far Mazda has stepped up its game...

jalopnik.com