2020 CX-30 Skyactiv-X MHEV GT Sport Tech
This thread is a log of when members are affected by the Low Battery issue on the Mazda CX-30 2019/2020/2021 models in all markets.
This is as a result of requests from members who are affected so that some form of evidence can be gathered in one place.
For background information the following threads should be reviewed: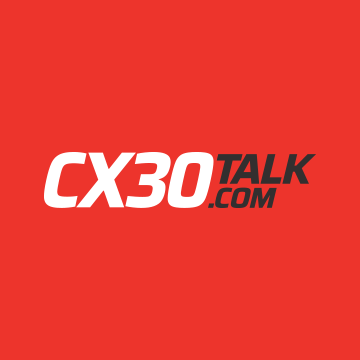 Hi all! I have owned my brand new Mazda cx30 for 1 week. However, on day two, I drove it home 400km post purchase. After half an hour in my garage, I started getting a flashing warning and beeping on my dash indicating that I was at risk of battery failure, start the engine! My local dealer...
www.cx30talk.com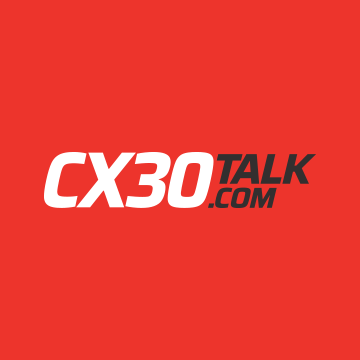 Hi Y'all. New CX-30 owner here, trouble free for the first two months except for one issue. A few times with the ignition button pressed once to the "Accessory" position to listen to the radio, after about 30 minutes I would get the "Low Voltage Risk - Start Engine" alarm on the center dash...
www.cx30talk.com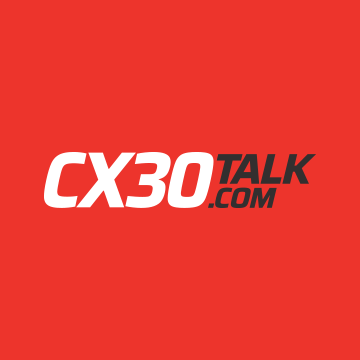 It's not (quite) as bad as it sounds. Ruby (the CX-30) has been sat outside, properly locked but idle for a while. So, today, before I used her I decided to clean her. However, Ruby couldn't make her mind up that I wanted it unlocked so I could wash and clean ready for use - despite pressing...
www.cx30talk.com
To add your record, simply enter the following information in a new post below:
When and where the incident occurred
What the incident was (low battery warning/failed to start etc.)
Your car model and year
Did the car need to be recovered from the incident
Was a dealer involved
(if known) has the Battery Discharge update been applied by Mazda
We may update this as things go on.
To keep the thread tidy, I will remove posts made once details are entered into the table.