2020 AWD Select Machine Gray Metallic Mobil 1 0w20
Discussion Starter
·
#1
·
The 6spd trans in the Mazda lineup is fantastic IMO. I haven't noticed what Car and Driver and Motortrend are referring to. I love the AT in this car. Sport Mode works well as does the manual mode.
"Besides occasional fumbles at lower speeds, it's totally innocuous."
"it exhibits an occasional stumble when shifting"
Mazda CX-30 is the brand's newest small crossover, built to slot between the CX-3 and CX-5, as it is in backroad-carving and trail-bashing ability.
www.motortrend.com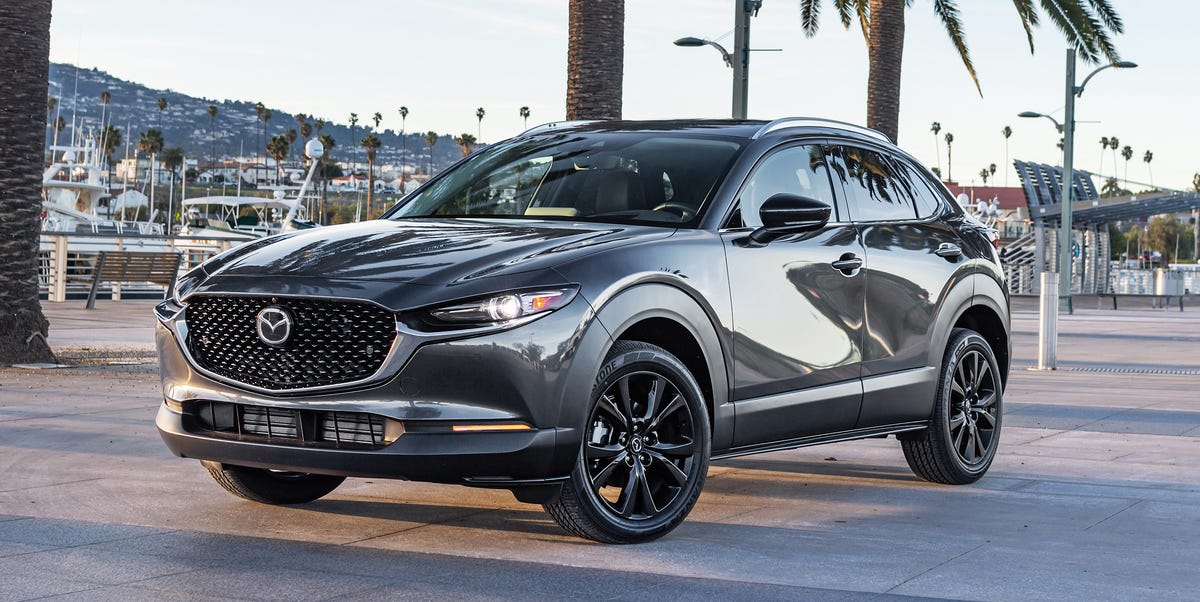 The CX-30 takes everything we love about the Mazda 3 hatchback and gives it an SUV makeover, which catapults it to the head of the small-crossover class.
www.caranddriver.com