Discussion Starter
·
#1
·
I'm in the UK and have a CX30 GT Sport 2.0 SkyActive X, 2WD auto model. And it's lovely. Very happy on pretty much every level.
But...there's something strange happening under acceleration - most noticeable when changing speed fairly gently. I hear a noise from the rear of the car, which I can't quite describe. It might be a faint rattle, or a buzz, or something grinding, or maybe even a flutter. But it's definitely there. I was wondering if it would disappear after a few thousand miles, but it's still there and hasn't changed in tone or frequency. If I had to guess, I would say the sound might be coming from an exhaust or maybe the mild hybrid system. Annoyingly, the sound doesn't appear when stationary so I can't listen to it from the outside.
There seems to be no impact on performance, but given how quiet the car is at speed, it's something that I do notice. Looking back at this forum, it looks like there are a couple of threads about this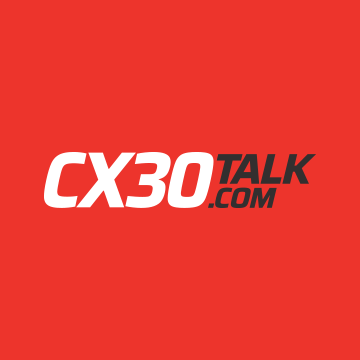 Hey everyone, Recently I have noticed when I accelerate at speed on a motorway, I hear a slight rattling/ buzzing noise coming from the back of the car. Initially I thought something was loose but I never hear the noise on bumpy roads. Has anyone noticed this in their car?
www.cx30talk.com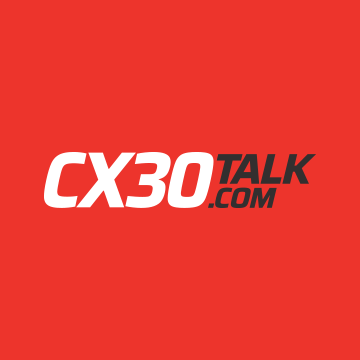 I have a terrible sounding rattle (gravelly?) sound from my motor from 2000/2500 to 3000 rpm especially under load like accelerating up a hill. The dealer has tried to chase it a few times with no luck and Mazda is saying everything is "within normal operating condition". They checked exhaust...
www.cx30talk.com
I can't seem to find a resolution to this in any of the discussions. Is the consensus that this is a "take it to the dealer" sort of thing?
Thanks.