2020 Mazda CX30 Evolve Auto
Hi all, had my car since December. Good ride. Love the HUD, first time for me. Having issues with AA connection for which I have created a post: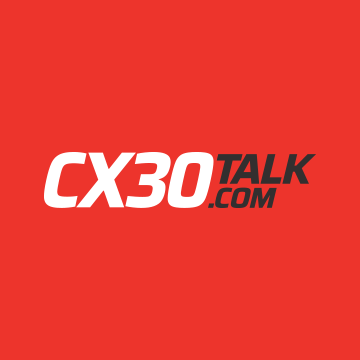 Hi All, when I connect my phone with the hope of using Android Auto, it is only successful approximately 40% of the time. I have tried a few variations but cannot find a way to connect 100% of the time, For example I: 1. Connect the phone, turn on ignition, turn on the engine 2. Connect the...
www.cx30talk.com
Cheers RodB