Mazda Cx30 2021 2.0 e-skyactive g 122hp
Discussion Starter
·
#1
·
Hello guys,
I am from Cyprus and i am a cx30 owner too, please visit the below link: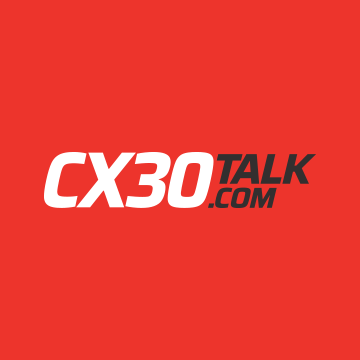 Please give me your opinion. I am driving a mazda cx30 and i want to know if i made a good or the best decision.
www.cx30talk.com
I posted this poll several months ago and only 24 persons select their favourites cars/models.
Waiting for your choices (you can select up to 2 cars).
Thank you.