Discussion Starter
•
#1
•
I like it. Looks like they have taken some of the better Mazda design ideas (smooth sleek exterior surfaces, clean elegant functional dash) without adapting some the more unfortunate ones, (exaggerated wheel wells , curiously bent side stampings, poor space utilization)
It desperately needs a powertrain upgrade however, ditching the single cam port injected engine and CVT that even made the CX3 a fireball in comparison. I would hope for the former but doubt the possibility of the latter.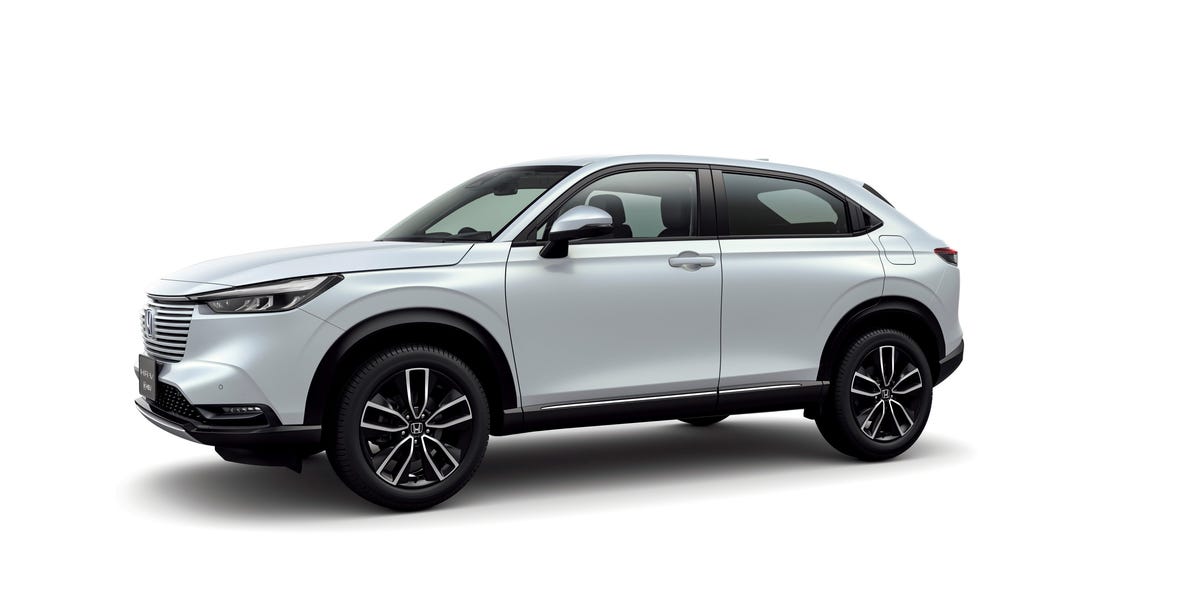 A new 2022 HR-V for the U.S. is likely coming soon, too, but we're not sure how similar it will be to this global version.
www.caranddriver.com
.